Topic review (newest first)
Pixiekinz

Yesterday 10:11 pm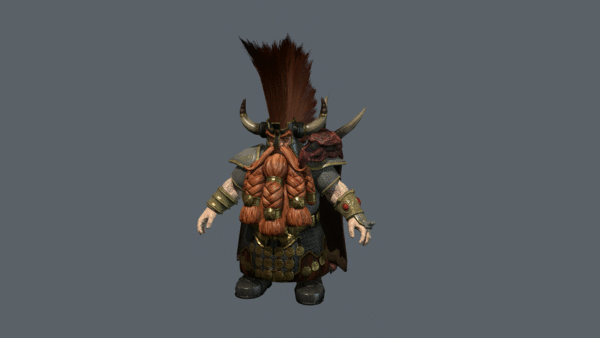 art_attack

27 Mar, 2017 7:22 am
Pixiekinz

25 Mar, 2017 6:27 pm
art_attack

24 Mar, 2017 2:50 am
RoyalCrystal

22 Mar, 2017 7:42 pm
Pixiekinz

16 Mar, 2017 10:33 pm
art_attack

13 Mar, 2017 10:57 pm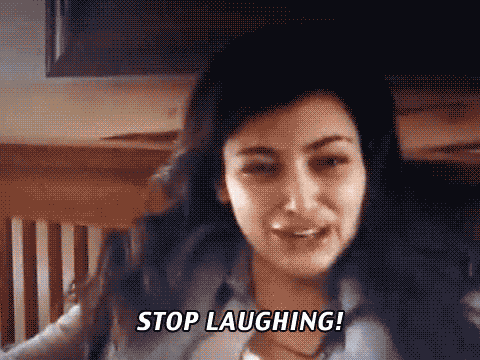 RoyalCrystal

13 Mar, 2017 10:35 pm
ha ha ha
art_attack

12 Mar, 2017 11:11 pm
How on earth did you manage that lol! Is there a way to subscribe to threads or something?? Anyways hullo again Pixie!



Pixiekinz

11 Mar, 2017 5:57 pm
for some reason it's set up to email me whenever there's a new post

i will reign eternal
art_attack

10 Mar, 2017 3:13 am
iwin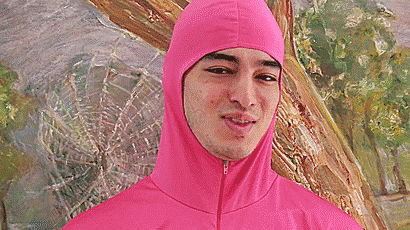 Pixiekinz

01 Mar, 2017 12:26 am
RoyalCrystal

25 Feb, 2017 8:49 am
Pixiekinz

30 Jan, 2016 2:15 am
D.Conan

16 Jan, 2016 5:38 pm
Guess who's back,
back again. (again)
Shady's back,
tell a friend...









IT'S ME AGAIN!