Topic review (newest first)
JillyBean

03 Mar, 2012 8:07 pm
Wonderful idea. Yet, I understand how it could be a bit unpractical. I think that it should offer the option to use a vertical or horizontal canvas upon clearing it.. So immediately after you clear, a dialogue box pops up and you can chose, then you're stuck with that choice until you clear again. That way you don't have to worry so much about only monitors having access to it and you also don't have to worry about it being spammed. The problem with that may reside in who gets the ability to flip it upon clearing, but I guess the dialogue box could just appear to that who cleared it.

Sorry if this doesn't make much sense.. I'm a bit tired. Hah.

Anyways, I love this suggestion.
animelover1234

03 Mar, 2012 10:31 am
its a good idea owo oh mick responded~ -reads mick post- =w= woo~! its a yesh not sure when xD =w= -waits patiently with sweetlove15-
sweetlove15

03 Mar, 2012 8:44 am
A reply, Yay!! Okay thanks Mick



-waits patiently- (:
mick

02 Mar, 2012 2:14 am
Makes sense
However, not a totally simple thing (technically) given how DC is currently built. Will add it to the list to do, but no estimate of when just yet.

Summary:

Yes

Not sure when
sweetlove15

29 Feb, 2012 10:49 pm
500+ views, but no Mick xP
Come on Mick, put me out of my misery and just tell me no, and I'll be done and delete this (;


*rage bump* >:0
Parfois

21 Feb, 2012 3:03 am
Aww so many DC's have passed that could have used this feature.

C'mon Mick, look at this suggestion!! Dx
rathian619

20 Feb, 2012 1:55 am
we doing alot of vertical drawing and we always had to cut the canvas XD to fit it we need vertical canvas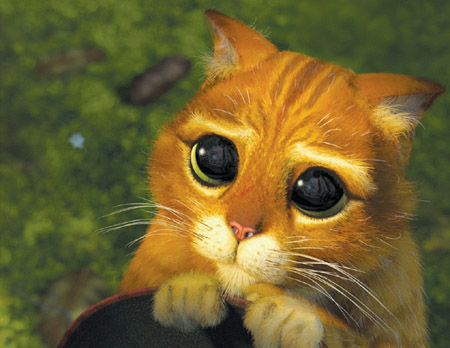 ambrosia_angel

18 Feb, 2012 4:42 pm
where's mick? I'm surprised he hasn't replied already?
mingu

07 Feb, 2012 6:39 am
It's a brilliant idea indeed
sweetlove15

07 Feb, 2012 1:54 am
Parfois

07 Feb, 2012 1:30 am
Still think this is a good idea.
sweetlove15

31 Jan, 2012 3:58 am
Yeah, I think you got a point on that one Suo. There could be a default room for just the vertical canvas, or only for private rooms.

But I still think it could be possible for all rooms though. Like, you can only choose if you'd like a vertical or horizontal canvas when the canvas is empty. This way the drawing wont be flipped or ruined for the people drawing.
How would this be regulated, though? I like the idea, but what happens when people spam the button to flip the canvas? The image wouldn't be able to be flipped with it, since the dimensions would be different and parts would get cut off. But then if only people with red pencils could flip it, you're denying the feature from many artists who don't have the red pencil.

So maybe there could be a default room with a vertical canvas? And when you create a private room you can choose the option for a horizontal or vertical canvas?
sweetlove15

21 Jan, 2012 3:47 am

rathian619

19 Jan, 2012 12:02 am
i think this will only apply for private room XD very nice suggestion