I want to do a origin collab *u*
Okay so a few days ago I wached this movei called Origin; Sprit o the past, and i loved it I really want to a collab with someone . And draw something from it. here some pics to show the charecters a scenes.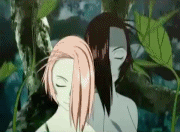 but i would more like to draw these girls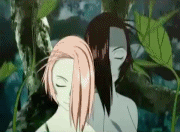 <--- the girl not t he lady

PLEASE COLLAB WITH ME
---
A sound soul,
dwells within a sound mind,
and a sound body.