Looking for someone to alter the image.

Hoping someone could re-draw her in a different pose, or with just some slight differences in general. Perhaps reading a book or such.
Two thing's i'd prefer to stay the same are the clothes, and the bored expression.

Ill greatly appreciate the help.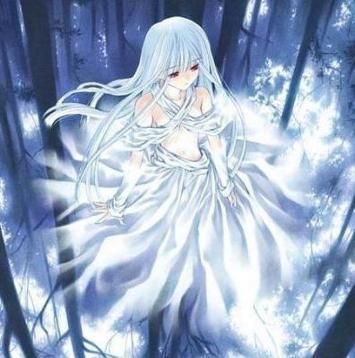 Last edited by ivanbin (17 Mar, 2013 6:40 pm)